Professional public relations

Press services and public relations are an efficient and reasonable tool for medium-sized enterprises to acquire new private and business customers in Germany and to improve the image of foreign products on the German market. Public relations, as opposed to advertising, are more credible and trustworthy.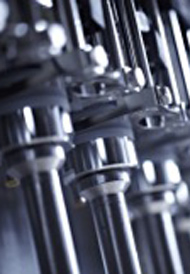 We have more than 20 years of professional experience.
Increasing sales in Germany
Press services with the aim of increasing sales of products and investments depend primarily on trade and business magazines as well as on specialized internet portals.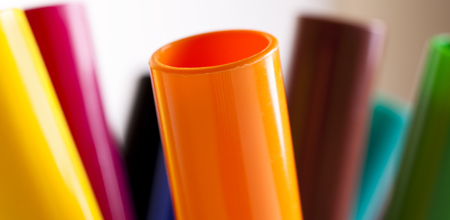 About eighty percent of all medium-sized companies in Germany use public relations to increase their sales or to reap benefits from press services. Their main aim is to raise the level of popularity of their products and services.
A professional press service is credible and honest. It supports media, news and editorial offices by providing high-quality and interesting information (including photos) about products, services, solutions and enterprises.
With regard to investments, the 3900 German trade magazines are more important than trade fairs: 85 percent of all corporate decisions are based on information provided by business magazines. At the same time, trade fairs only influence 49 percent of these decisions. Regarding credibility, neutrality and professionalism, there are also many differences. An assessment shows that business magazines enjoy a better reputation (73%) than trade fairs (68%).
Customers
Customers of auchkomm are mainly companies in the sector of mechanical engineering and in the plastics industry. Their main activities are, for example, in the area of clamping technology, assembly technology, drive technology and press technique.
Five advantages of public relations:
inform customers about the benefits of your products and services even if they are complex
point out the capabilities of your enterprise: as a provider of solutions, as advisor or even as a partner
attract attention in a more credible and convincing manner than by advertising
evoke sympathy, create confidence and strengthen your employees' loyalty = corporate identity
a reliable way to success in the long term
auchkomm is an agency for public relations that is run by its owner with the aim of supporting medium-sized companies by drafting, conceiving, planning and carrying out the steps of successful press work and high-quality public relations.
The company is based in Nuremberg in Bavaria, about 2 hours drive away from Frankfurt, Munich and Stuttgart.
Contact us
Contact us personally at +49 911 27 47 100 or send us an email.